WORK
I'm a creative director, art director, writer and photographer with 19 years of experience. I live Copenhagen, Denmark.
Throughout my career I've worked at places like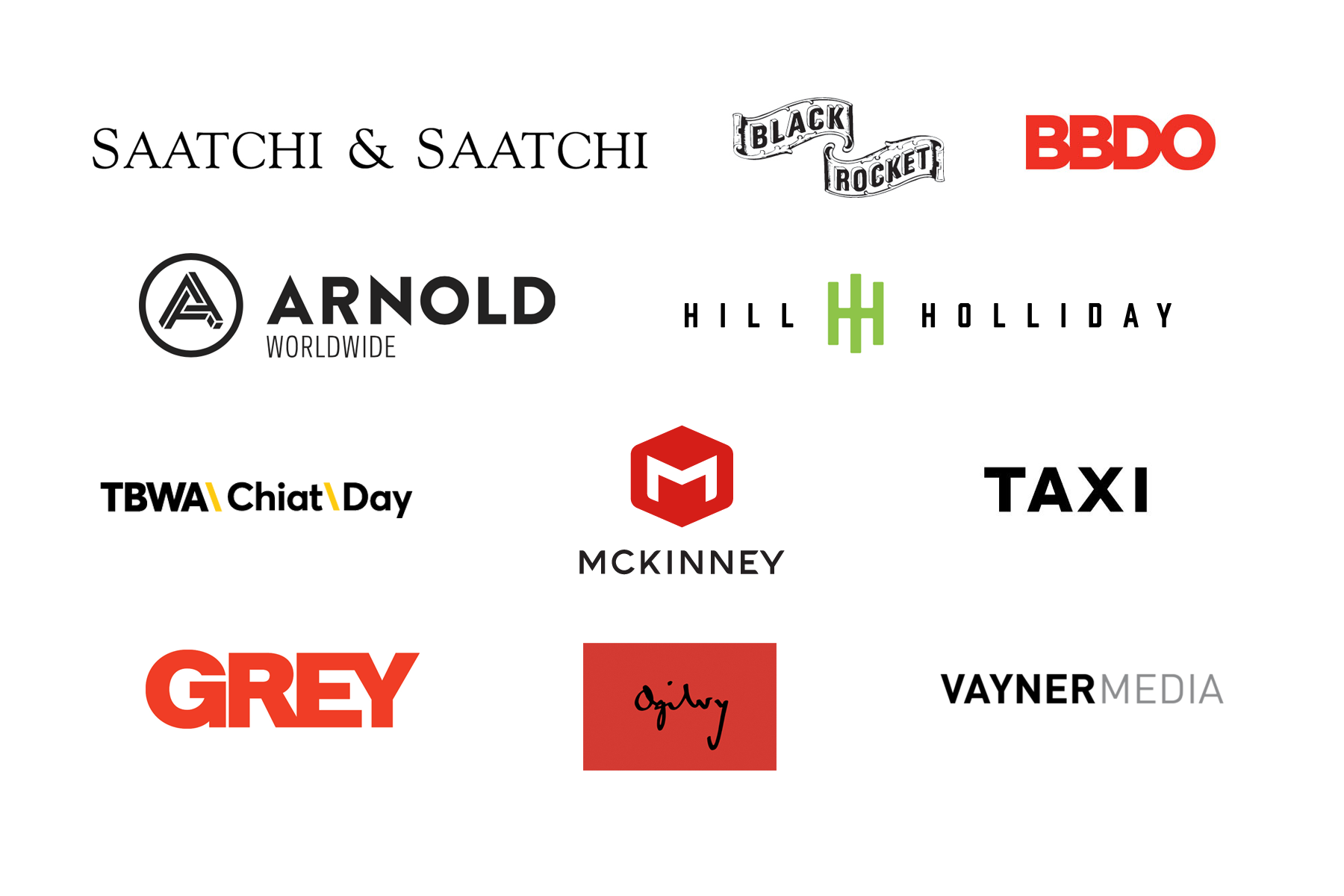 Saatchi NY, BBDO, Arnold, Hill Holliday, Black Rocket
Freelance
Chiat NY, BBDO, McKinney, Taxi, Grey, Ogilvy, Gotham, Havas, VaynerMedia, Digitas, Wunderman, Phear Creative, Calvin Klein
My clients include:
Bud Light, Coke Zero, Patrón, Gillette, Walmart, New Jersey Nets, NFL, Washington Capitals, Siemens, Pepsi, Volkswagen, USTA, Pontiac Motorsports, Yahoo!, AOL, Washington Post, Cleveland Clinic, BlueCross BlueShield, HealthNow, Hyatt Hotels, Smith Barney, Ben & Jerry's, Roots of Peace, Checkers Restaurants
Extra
When I'm not working within the ad industry, I keep myself busy in the editorial world as both a writer and photographer. I've contributed photography and written stories for places like Good Beer Hunting, where I'm a regular contributor, as well as Punch Drink, VinePair and others. You can find my most recent story here.
I began shooting years ago, first mixing my love of music and photography, for The Line of Best Fit, covering numerous shows in NYC as well as international festivals like Primavera Sound in Barcelona, Pitchfork Paris and All Tomorrow's Parties Iceland. This lead to shooting seasonal lookbooks for Marc by Marc Jacobs which I did for nearly two years. My photography has appeared on Gothamist, New York Magazine, The Last Magazine, Pitchfork, Consequence of Sound, and others.
School
I attended the VCU Adcenter (now Brandcenter) and graduated with a focus in Art Direction.
Prior to that I attended VCU undergrad where I began in fine arts before moving to Mass Communications/Advertising.